MORE BUSINESSES ARE STARTING ONLINE NOW MORE THAN EVER. TAKE ADVANTAGE OF THIS ONCE IN A LIFETIME OPPORTUNITY
BIGGEST OPPORTUNITIES OCCUR DURING CHANGING TIMES
YOU ARE RESILIENT, FLEXIBLE, AND STRONG. STOP WAITING,TAKE ACTION!
Gain the knowledge and direction you've been searching for – Whether you're an Entrepreneur in the making, Business Owner, Solopreneur, or CEO. Kris Krāzes' Online Resources, Virtual Events, Coaching Programs, Training Systems, & Group Workshops will help close the gap between where you are & where you want to be.
MASTER EVERY AREA OF YOUR BUSINESS
SOLUTIONS TO FIT YOUR GROWTH, YOUR JOURNEY AND YOUR BUDGET
15 YEARS OF HELPING OTHERS CREATE SUCCESS AND FULFILLMENT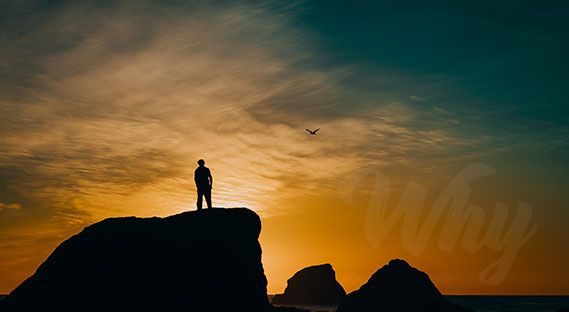 WHAT'S YOUR PURPOSE? IT STARTS WITH WHY
Don't know where to start, here's a great stating point!

Chris B
"A tree can grow very tall in the woods, but we will always be blind to the roots."… A saying I lived by until adapting Kris's business model of building from the ground up. I am confident the behaviors and culture my team is excelling with today is the result of Kris' strategies, tools, and result driven, growth mindset.
Chris B
Entrepreneur & Fortune 500 Manager & Trainer

Walid S
Kris, what a rockstar. Focused, results driven, and cares about his people and the ventures he partakes in. Listen to what he has to say, it works.
Walid S
Global Marketing Director, FCA Group

Jonathan R
Kris is always ready to go down the rabbit hole to help and solve a problem. His companies are great. I highly recommend them.
Jonathan R
Creative Entertainment Director, Disney

Sara B
Had the most amazing experience working with Kris and his team. All star crew and will definitely work with them again.
Sara B
Management Team, Tony Robbins