Discover tools, technology and resources that power Clients & Community.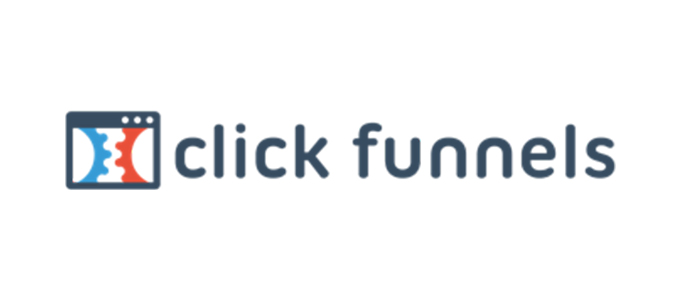 ClickFunnels: Sales Funnel Builder
ClickFunnels gives you everything you need to market, sell, and deliver your products and services online! No tech team required.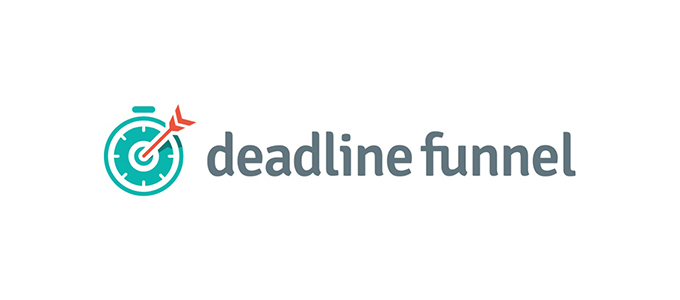 Deadline Funnel: Authentic Evergreen Marketing
Create an authentic evergreen marketing funnel with Deadline Funnel. Integrates with your existing marketing software and used by thousands.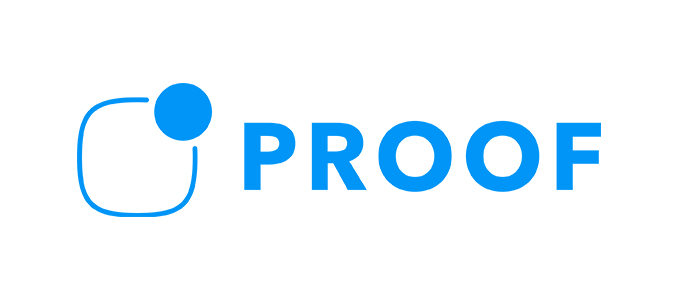 Proof: Display Recent Sales & Leads
Proof's software helps website owners increase their conversion rates by 10% in less than 10 minutes. Display recent sales, leads and more.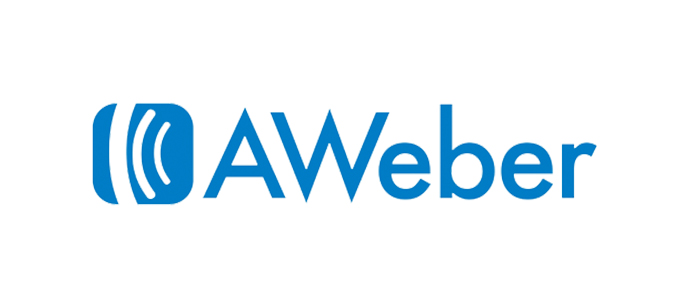 With Aweber you can send email newsletters, campaigns, online surveys and follow-up autoresponders. Simple, easy interface.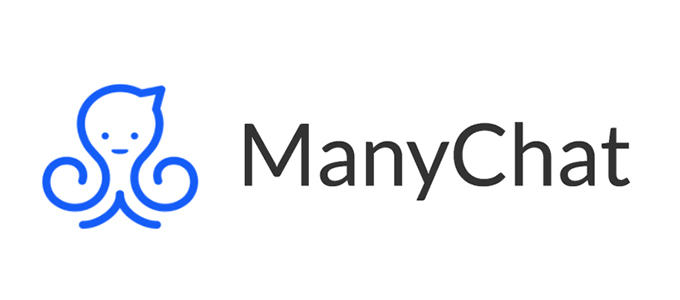 ManyChat: FB Messenger Marketing
Automate and combine Facebook Messenger, SMS, and E-mail to grow your business. Build campaigns intuitively with our visual editor.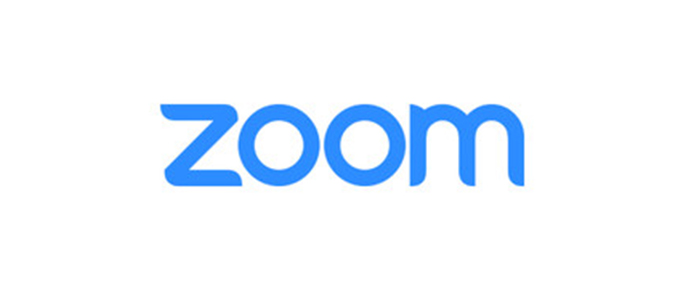 Zoom: Live Webinars & Meetings
Zoom is the leader in modern video communications, with an easy, reliable cloud platform for meetings, webinars and more.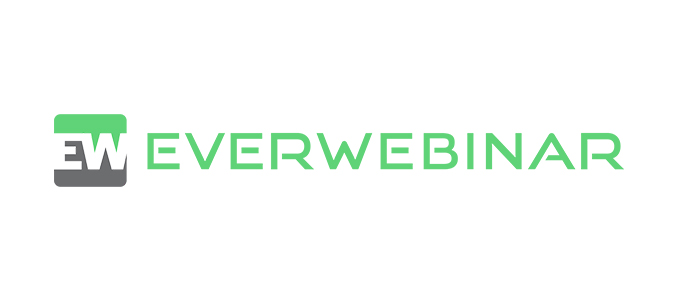 EverWebinar: Evergreen Webinars
EverWebinar is the world's most powerful automated webinar platform. Convert live webinars into automated webinars in a few clicks.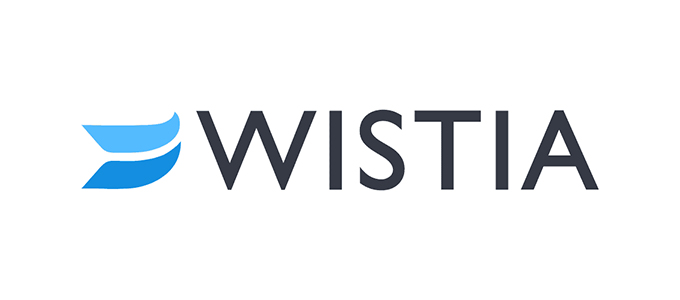 Wistia: Video Hosting For Marketers
Wistia is a video hosting provider for marketers that enables you to build real connections with your audience and see advanced analytics.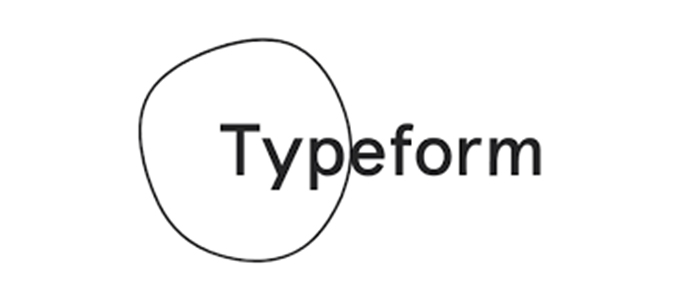 TypeForm: Create Stunning Forms
Create interactive experiences for your audience and get more responses. It's that simple. There's no coding required and you can try it for free.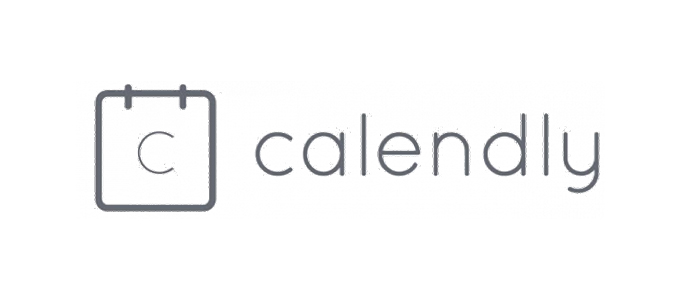 Calendly: Schedule Appointments
Say goodbye to phone and email tag for finding the perfect meeting time with Calendly. Best of all it is 100% free and super easy to use.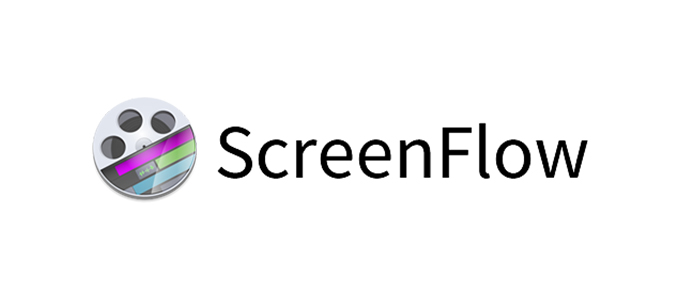 ScreenFlow: Record Your Screen & Edit
Easily create stunning videos with ScreenFlow. Video is everywhere. You've watched it, you've shared it, why not create it?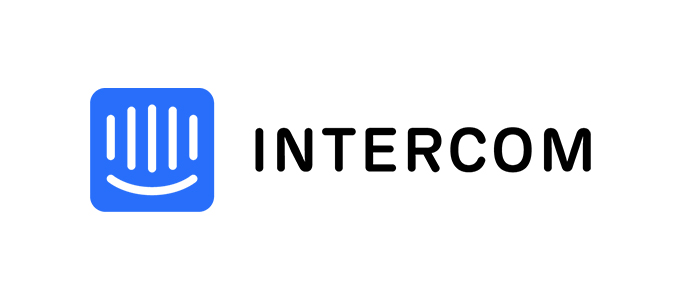 Intercom: Modern Support Platform
Intercom is a modern customer support platform that features a unique messaging experience for your clients. There are also sales/marketing apps.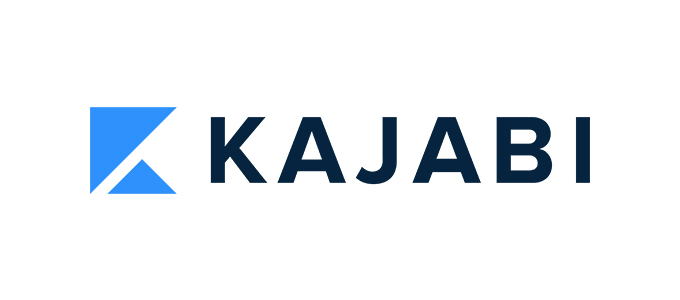 Kajabi: Create A Membership Site
Kajabi is an all-in-one platform that makes it quick and easy to create online courses and membership websites for your business.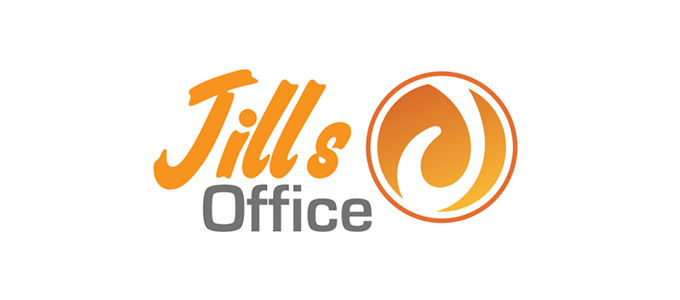 Jill's Office: Virtual Receptionists
No one has time for follow up calls to prospects and customers – so let Jill's Office take it off your plate with their team of receptionists.
"Personal branding is everything"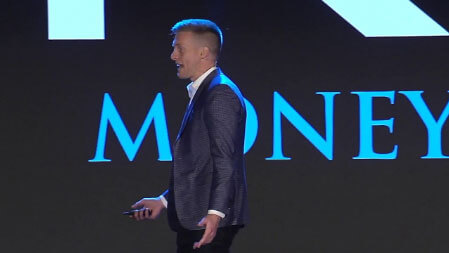 "MARKETING $1MM PER MONTH"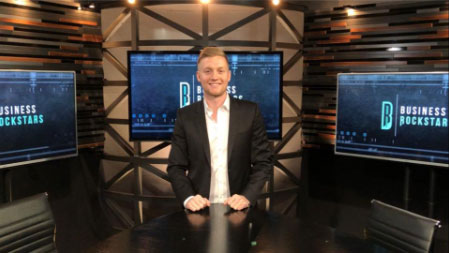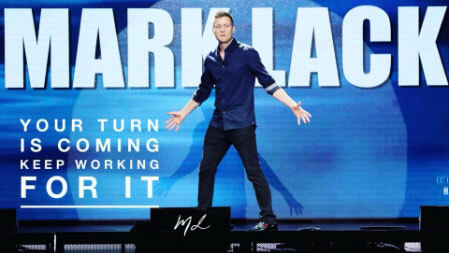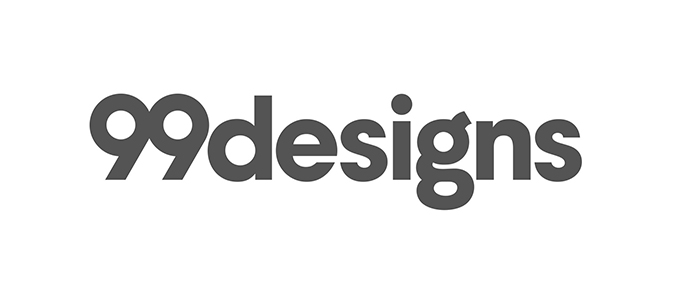 99Designs: Design Contests
The global creative platform for custom graphic design: logos, websites and more. Hire a talented designer or start a design contest.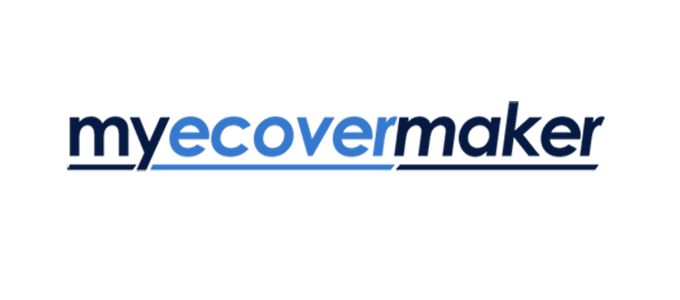 MyeCoverMaker: 3D Mockup Creator
Now it's easy to create beautiful eBook covers and other physical mockups even if you've never designed anything in your life.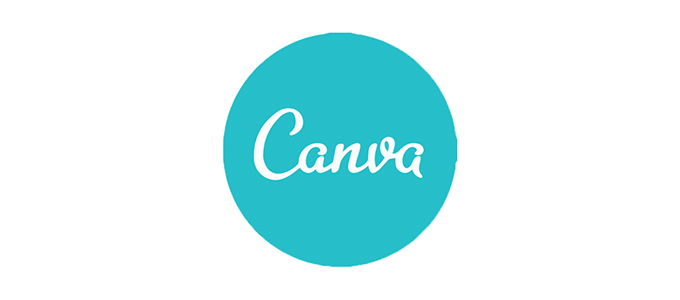 Canva: Simple Graphic Design
Create beautiful designs with your team. Use Canva's drag-and-drop feature and layouts to design, share and print logos, flyers & more.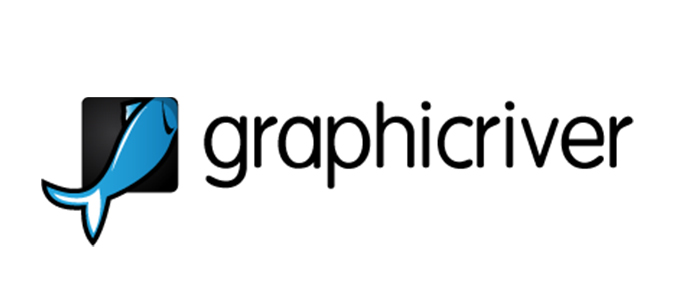 GraphicRiver: Design Marketplace
GraphicRiver is a design marketplace where you can find customizable templates for pretty much anything you can think imagine (logos, flyers etc.).
Creative Cloud: Advanced Graphic Design
Enjoy the entire collection of Adobe's advanced creative desktop and mobile tools, like Photoshop, Illustrator, InDesign, Adobe Premiere Pro & more.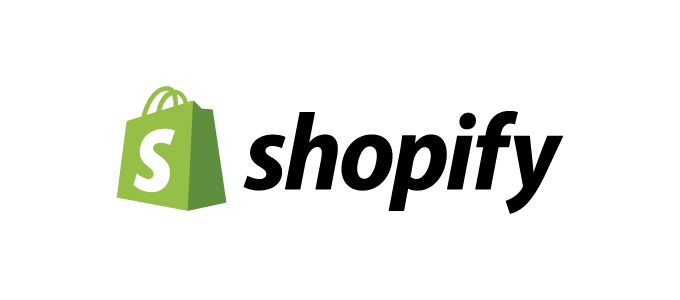 Shopify: Create An eCommerce Store
Shopify is not just an ecommerce software, it is the best ecommerce platform that has everything you need to sell online or even in-person.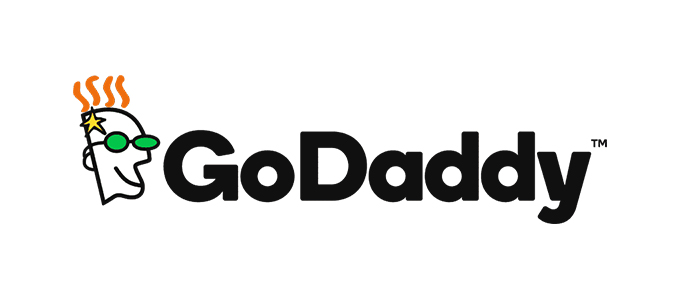 GoDaddy: Purchase & Manage Domains
GoDaddy makes purchasing and managing your domain names a breeze. They also have award-winning customer support. Shall we say more?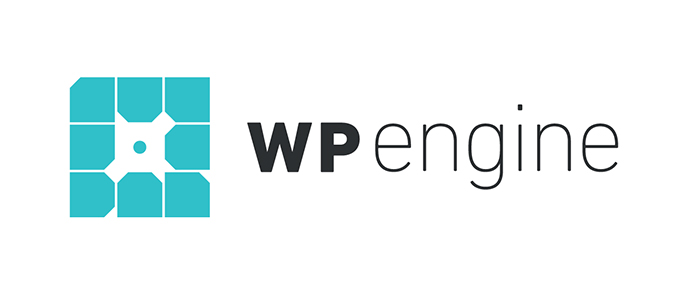 WPEngine: Host Your Website
WP Engine provides managed WordPress hosting for mission critical sites around the world. Amazing support, and optimized for WordPress.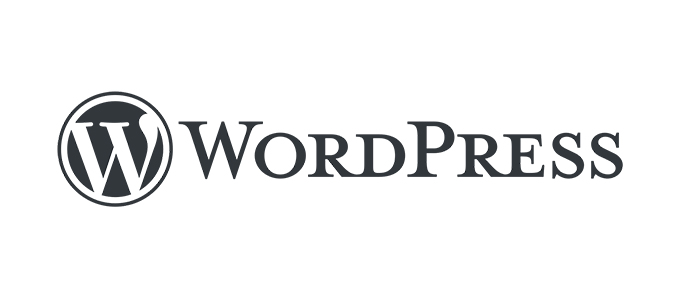 WordPress: Build Your Website
Create a free website or build a blog with ease on WordPress. Dozens of free, customizable, mobile-ready designs and themes.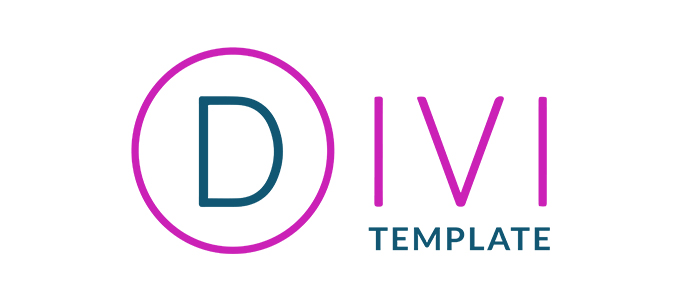 DIVI Template: Theme Your Website
Divi is more than just a WordPress theme, it's a completely new website building platform that replaces the standard WordPress post editor.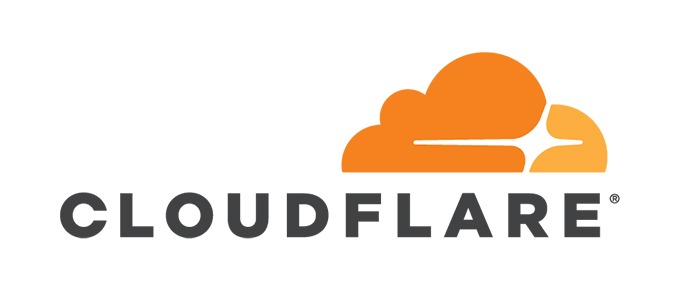 Cloudflare: Advanced DNS Management
Cloudflare makes the internet work the way it should, by enabling people to increase the security and performance of their website.
"Personal branding is everything"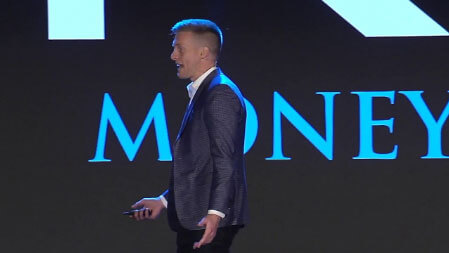 "MARKETING $1MM PER MONTH"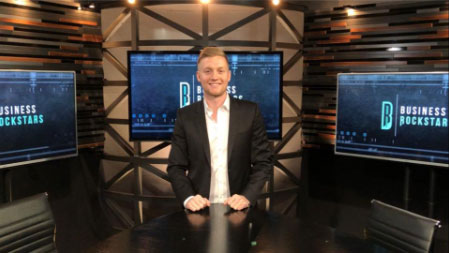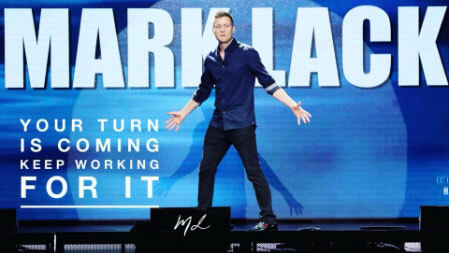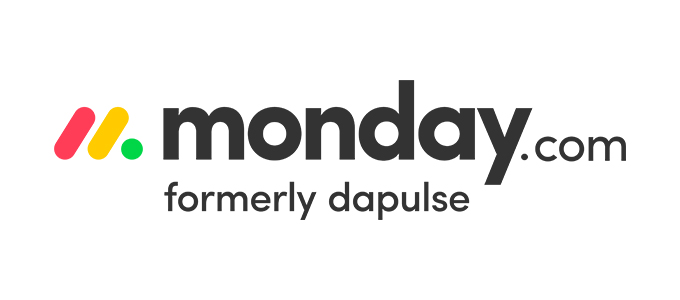 Monday: Project Mangement
Monday is a tool that allows you to manage and track all of your work in one place. It's the best project management software we've ever used.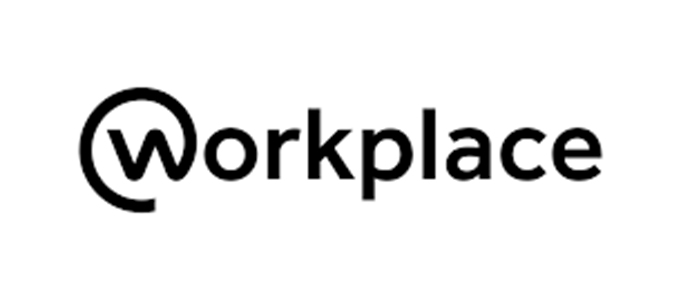 Workplace: Work Collaboration Tool
Workplace is an online team collaboration tool. Collaborate, share ideas and work together with familiar Facebook features you already love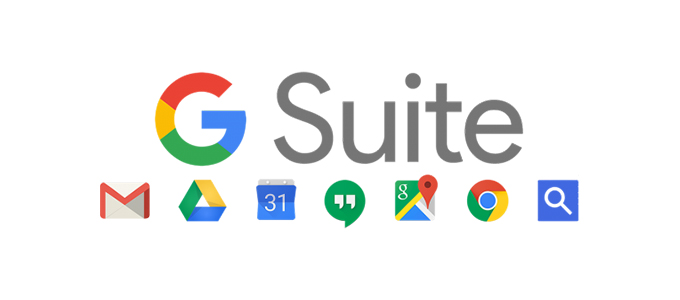 G Suite: Collaboration Apps
An integrated suite of secure, cloud-native collaboration and productivity apps powered by Google (Gmail, Docs, Drive, Calendar, etc.).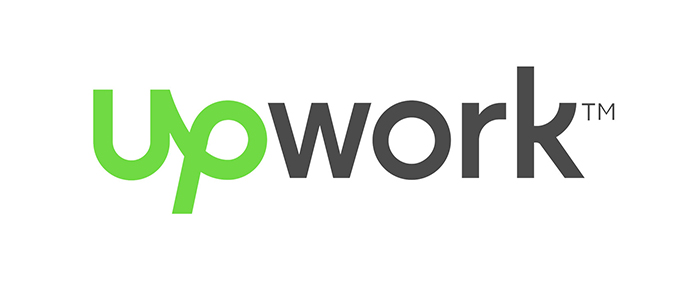 Hire top‑quality freelancers for your next project from the largest and most trusted freelancer site. Outsource with UpWork and get more done.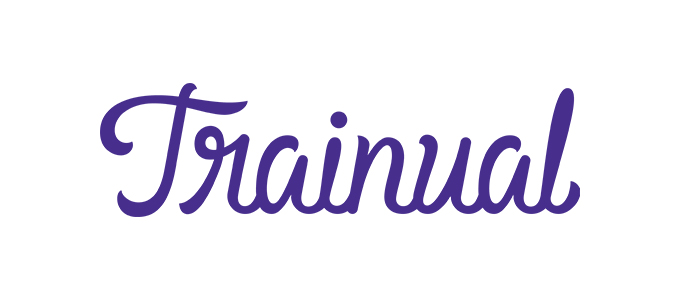 Trainual: Organize Your Business
The most efficient way to onboard employees, automate training, systemize processes, and put everything about your business in one place.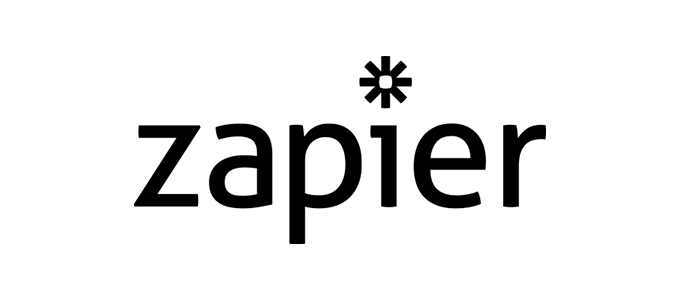 Zapier: Automate Your Work
Connect the apps you use everyday to automate your work and be more productive. 1500+ apps and easy integrations – get started in minutes.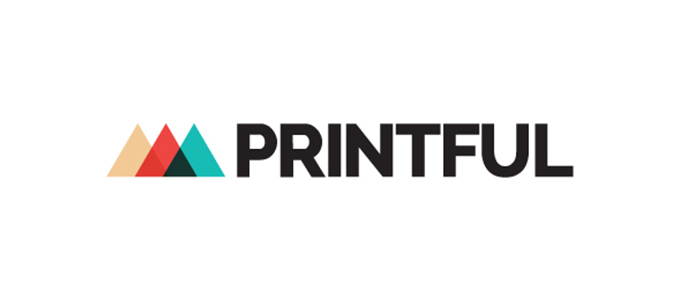 Printiful: On-Demand Print
Create and sell your own custom designed products online with print-on-demand dropshipping.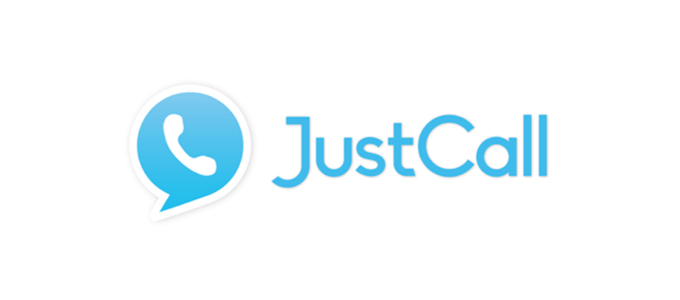 JustCall: Cloud Phone System
JustCall is a cloud-based phone system for your business. It allows you to take, receive and track calls from a CRM of your choice.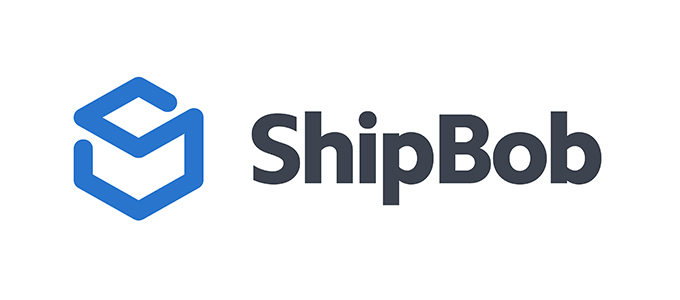 ShipBob: eCommerce Order Fulfillment
eCommerce fulfillment for online stores. ShipBob empowers businesses to maintain control over inventory, orders, and shipments.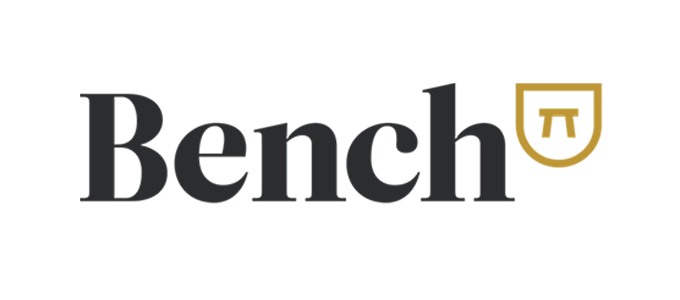 Bench Accounting: Online Bookkeeping
Bench pairs you with a team of professional bookkeepers to do your bookkeeping, leaving you to run your business.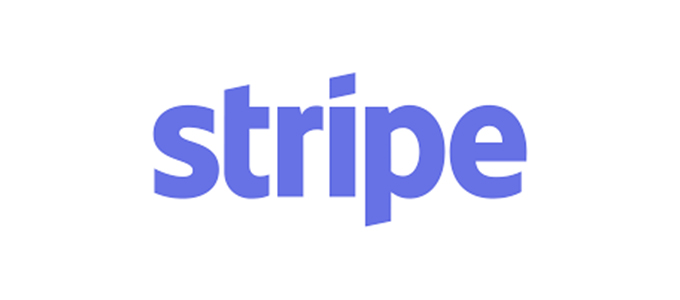 Stripe: Online Payment Processing
Online payment processing for internet businesses. Stripe is a suite of payment APIs that powers commerce for online businesses of all sizes.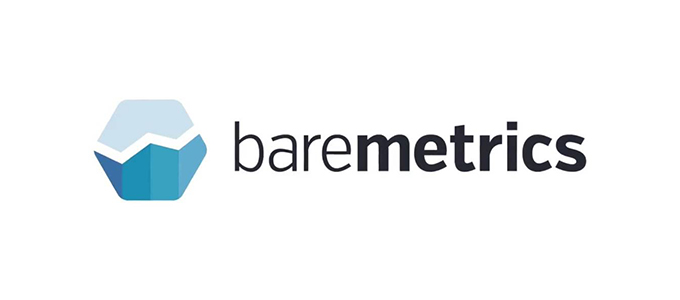 Baremetrics: Advanced Stripe Analytics
Baremetrics is Subscription Analytics and Insights: One click and you get hundreds of valuable metrics and business insights!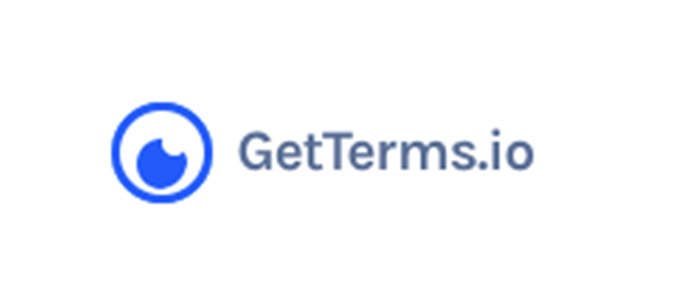 GetTerms: Privacy Policy Generator
Getterms.io is a privacy policy and terms of use generator for websites, web apps, news platforms, eCommerce sites and blogs.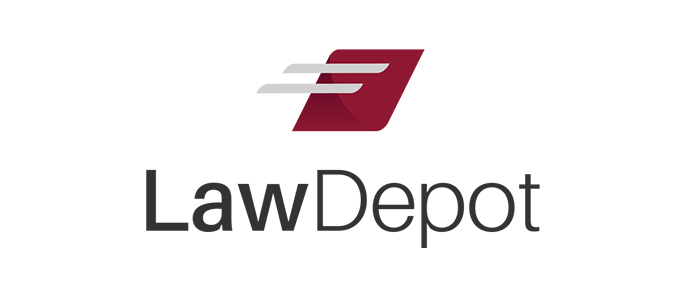 LawDepot: Customizable Legal Docs
LawDepot contains a wide selection of easy, do-it-yourself legal forms and contracts for your business.
"Personal branding is everything"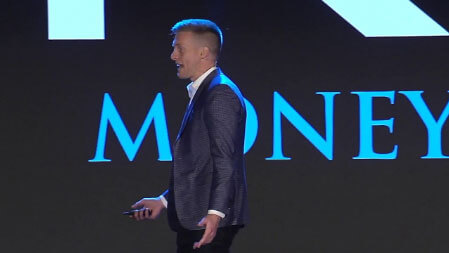 "MARKETING $1MM PER MONTH"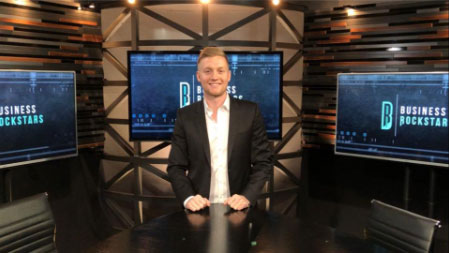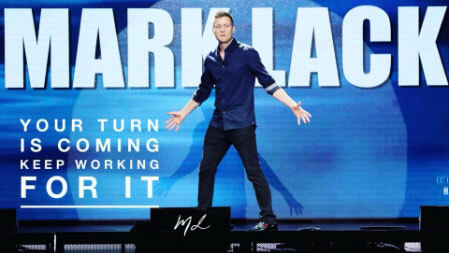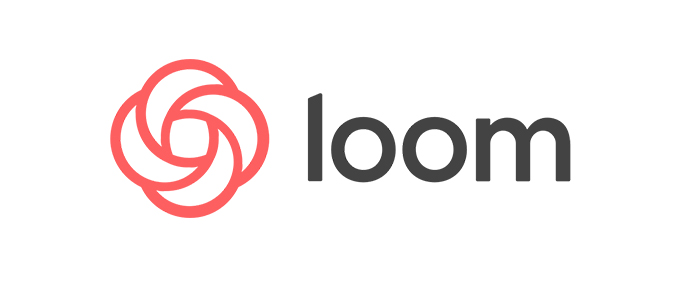 LOOM: Screen & Video Recording
Loom is a new kind of work communication tool that helps you get your message across through instantly shareable video.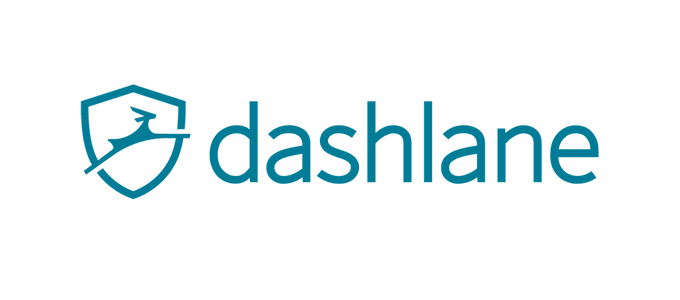 Dashlane: Password Management
Live your best life online with Dashlane—the safe, simple way to store and fill passwords and personal information.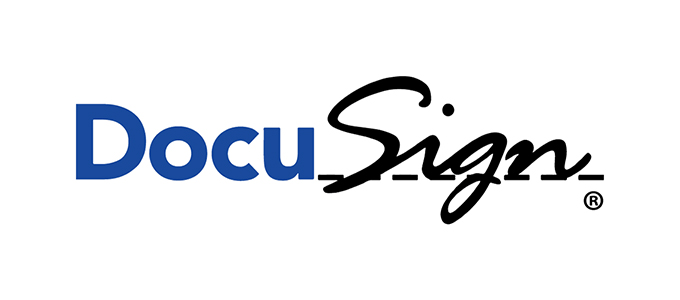 DocuSign: Electronically Sign Documents
Electronically sign documents, request signatures, check document status, send reminders, view audit trails, and more with DocuSign.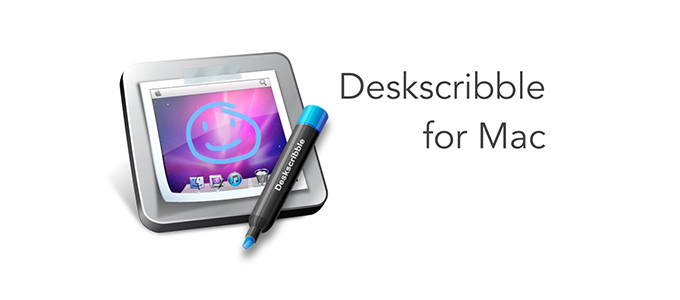 Deskscribble: Draw On Your Screen
Deskscribble not only allows you to draw on top of your desktop and ontop of all open windows, it is also an easy to use whiteboard, blackboard.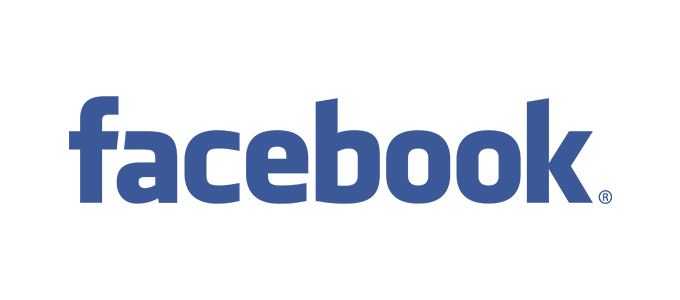 News Feed Eradicator For Facebook
Find yourself spending too much time on Facebook? Eradicate distractions by replacing your entire news feed with an inspiring quote.
Entrepreneurial Performance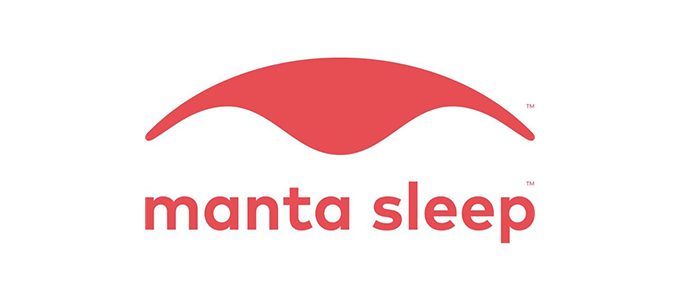 Manta Sleep Mask: Upgrade Your Sleep
The world's only modular sleep mask that provides 100% blackout. Never let poor sleep interfere with your lifestyle again.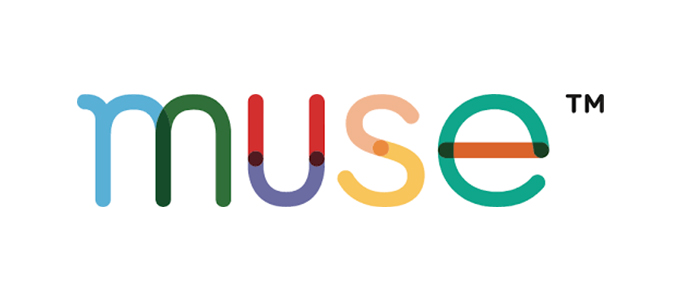 Muse Headband: Meditation Made Easy
Muse translates your brain activity into the sounds of weather to help you find focus and stay calm. Get real-time EEG feedback on your meditation.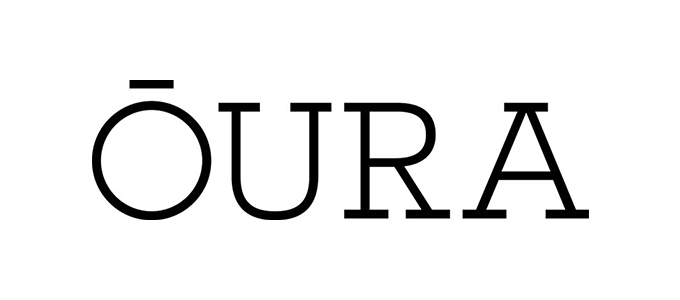 Oura Ring: Sleep & Activity Tracker
Oura Ring is the most accurate sleep and activity tracker. It works for you even when you're not working for yourself.
"Personal branding is everything"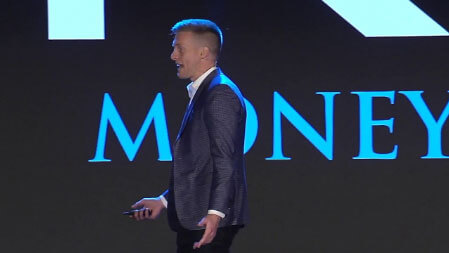 "MARKETING $1MM PER MONTH"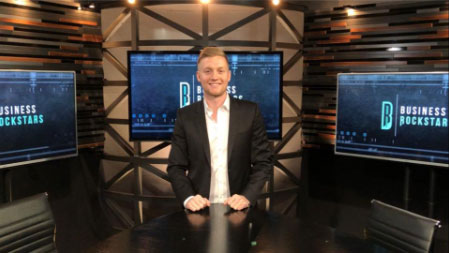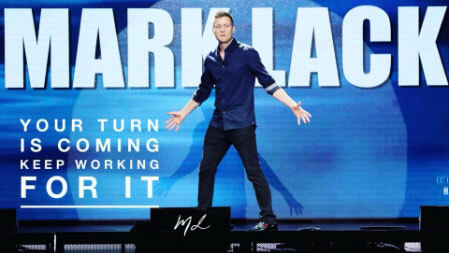 Free Tools For Anyone
From Beginner To Business Owner..
Entrepreneur to CEO or Coach!